About Natural Beauty
If you're anything like me, you don't have enough time in the days or weeks to search for a skincare company that can provide amazing   beauty results but keeps it real. Well, we keep it all the way real. Nothing synthetic, No parabens, No phthalates, No mineral oil, No sulfates, No animal testing(except on our pet products). No GMO. 
The product and packaging are totally recyclable. We use the highest quality ingredients in our skincare. I have hand picked them myself.  As the owner I wanted to oversee the ingredients being chosen because even a lot of beauty consultants, dermatologists and chemists don't even know what a high quality Vitamin E oil is.
Thousands of beauty scholars, dermatologist and chemists use the synthetic form and you wonder why you're not seeing results.  I have studied natural, organic and authentic skin and health care for 13 years and I have seen miraculous results from it.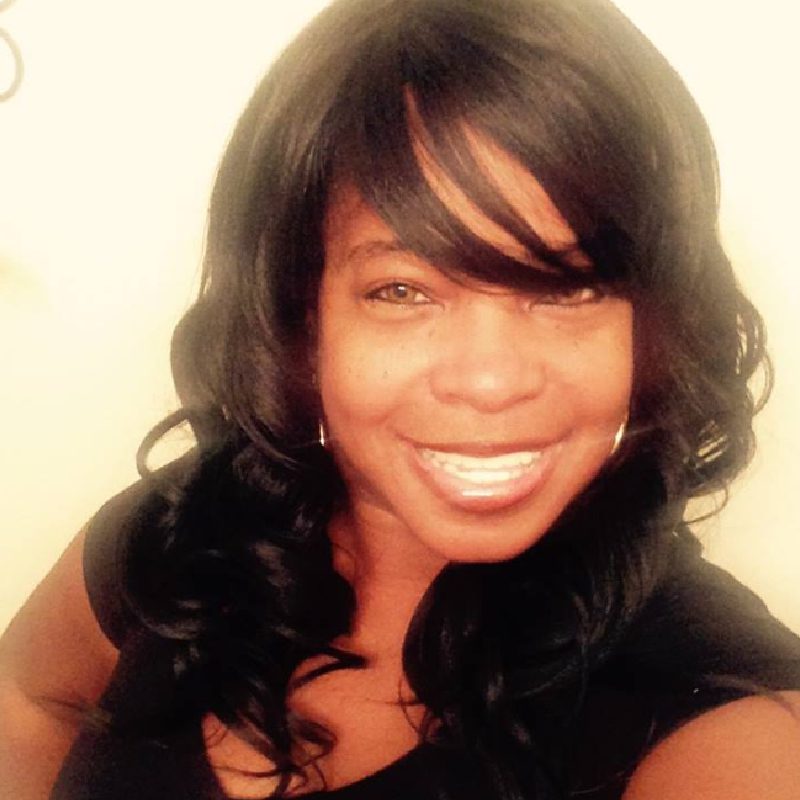 My Story
I grew up loving the girly things in life. And still do. Make-up, Hair Care and Skin Care. Now that I am all grown up and older, I have seen too many people getting cancer, allergies, infertility, hormone and organ disruptions and diseases. I first started studying natural skincare and natural remedies when in a hotel lobby for breakfast, I met a 93 year old lady in San Jose Ca. She was eating and I asked her how do she get around so well and look as if she was in her mid 60's. She began telling me how she does it and she mailed me a book she said she found at a garage sale. I then started my journey learning how to keep my youth. I learned that I can add 5 pounds of chemical absorption per year just by wearing make-up. Luckily I've never been a person to wear heavy make-up but it was so interesting and engaging from all of the knowledge I took in through the years.  I knew I had to find a way to stop putting all of these chemicals and toxins in my body so I can remain looking youthful and healthy. I am in no way perfect but I am very conscience now of what I put on my skin(the biggest absorbing organ in your body). Take action now to help you remain healthy while still looking your best.
When you think of Organic, Vegan and Natural you may say it's expensive or not as (cool). No, say it's no more costly than the skin care products that's on the shelves loaded with chemicals, toxins and synthetics that will actually age you and make you sick. Possibly even kill you. Think of it as amazing and natural beauty. Who doesn't want natural beauty?
While looking at my luxurious skincare products know that not one of them have any chemicals or toxins that will damage your health. They all perform beautifully and efficiently. Get Beautiful Skin without breaking the bank or putting your health at risk. Don't just take my advice. See what scientist have to say Read More