Learn how I effortlessly remain healthy and beautiful using organic skincare.
I switched to organic skin care and all natural skin care and I look and feel so much better about myself. This is my journey or how I went from using skin care in a cute bottle to using skin care to not only get me looking my very best but also keeping me healthy. only I grew up loving the girly things in life. Make-up, Hair Care and Skin Care. Now that I am all grown up and older (53 to be exact), I have seen too many people get sick. Cancer, allergies, infertility, hormone, organ disruptions and diseases may have to solely with skin care products.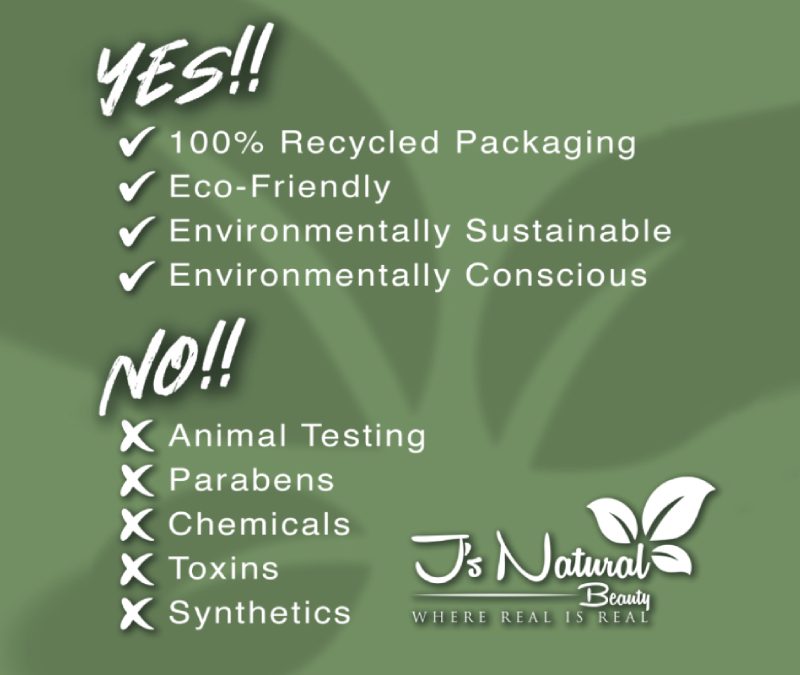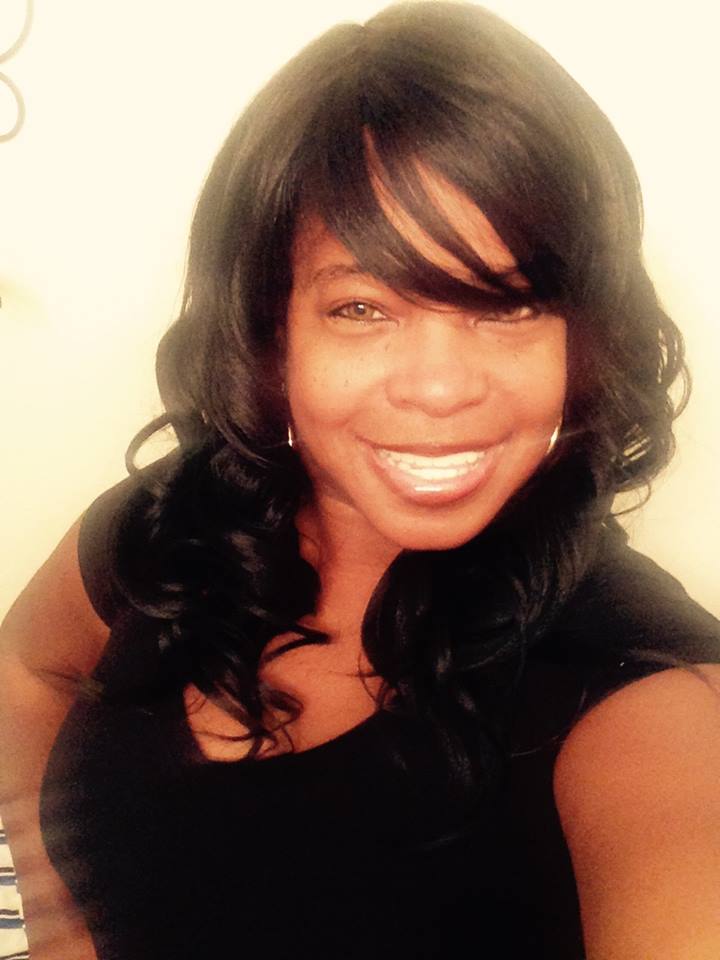 I first started studying natural skincare and natural remedies 15 years ago while eating the free breakfast in a hotel lobby. I met a 93 lady and her 70 year old son in San Jose Ca. She was eating and I asked her how do she get around so well and looked 20 years younger than her son. She began telling me how she does it and she asked for my address and mailed me a book she said she found at a garage sale. I then started my journey learning how to keep my youth and to stay healthy.
I switched to a more natural skincare when I learned that I can add 5 pounds of chemical absorption per year just by wearing make-up.
When you think of switching to Organic Skin Care, Vegan and Natural you may say it's expensive or not as (cool). Instead, say it's no more costly than the toxic and unhealthy skin products on the shelf. Think of it as amazing and natural beauty. Who doesn't want natural beauty?
While looking at our amazing skin care products, know that they all are safe that will damage your health. They all perform beautifully and efficiently. Get Beautiful Skin without breaking the bank or putting your health at risk. Don't just take my advice.
Luckily I've never been a person to wear heavy make-up but it was so interesting and engaging all of the knowledge I took in through the years about the harmful effects of food and skin care. I knew I had to find a way to stop putting all of these chemicals and toxins in my body so I can remain looking youthful and healthy so I use organic and natural skincare as much as I possibly can. I am in no way perfect, but I am very conscience now of what I put on my skin(the biggest absorbing organ in your body). Take action now to remain healthy and still looking your best.